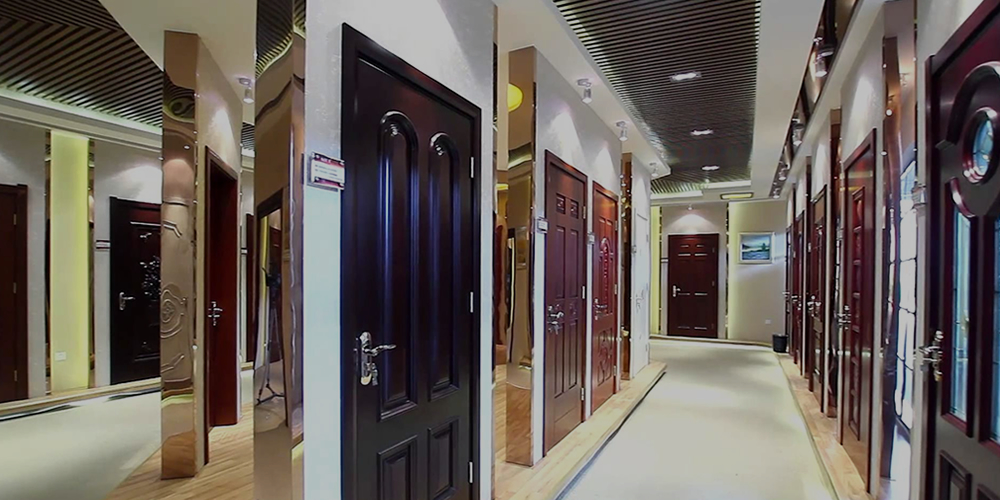 About us
ED Paint Shop, Inc
ED Paint Shop has been serving all South Florida for over 15 yrs and outside the United States by special order.
We give all our clients personal attention and our primary effort is to always remain satisfied.
We offer a variety of specialized services for Residential & Commercial Doors.
We maintain the highest quality in finish doors.
Our Staff are daily supervised.
Professional finish service is provided by inspecting every work performed in the shop.
Client's satisfaction is our first goal.
kept in mind for each door piece finish.
SERVICES:
We Deal With
Wood & Aluminum Doors
Steel & Fiberglass Doors
Pre-Hung Doors & Bi folds
Windows Frame & Other Frames
Jambs
Casings & Chair rails
Crown & Brick Moulding
Ornamental Mouldings
and more…
FINISHING :
Wood Finish Paint or Varnish , Metal Door , Fiber Glass Door, Flexi Molding, Cabinets Door, Wall Unit, etc…
INSTALLATION/CARPENTRY:
CUSTOM JOB: Wall Unit, Kitchen Cabinets , Interior Door, Table and more…
We cover all the possible imperfections on wood , with machine and hand sanded, stain is applied to color or paint first if.
Then sanded again to ensure that it is as smooth as possible but it is passed to 2-4 sealer / sealer hands, varnish / clear 2-4varnish.
Metal, Glass Fiber, Flexi Molding a special base applies a tone is applied and then given color or stain selected by the customer.
Client's satisfaction is our first goal.